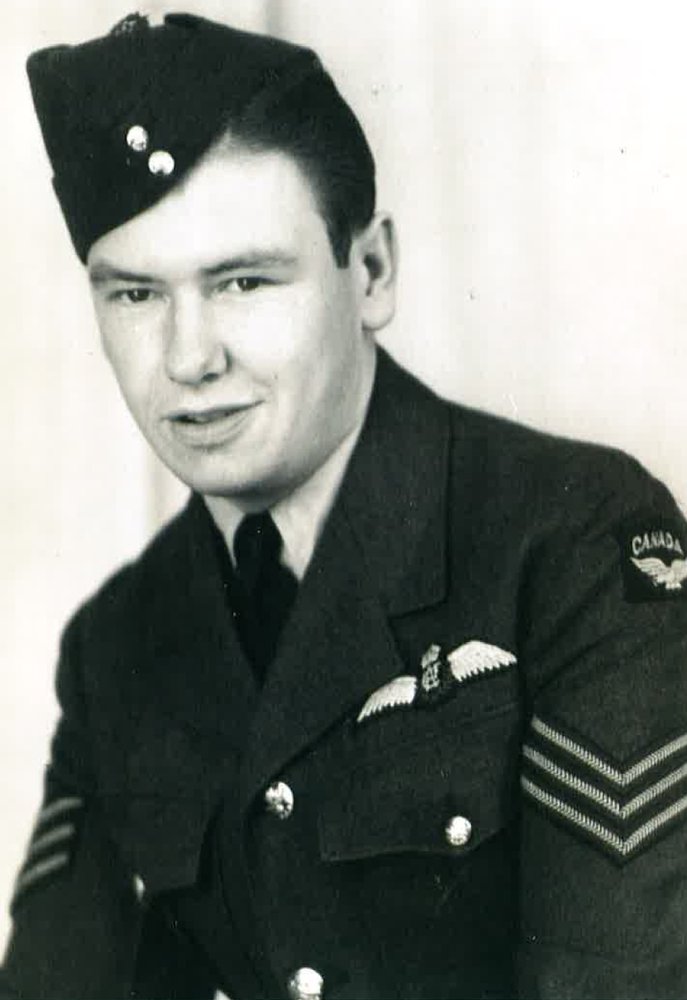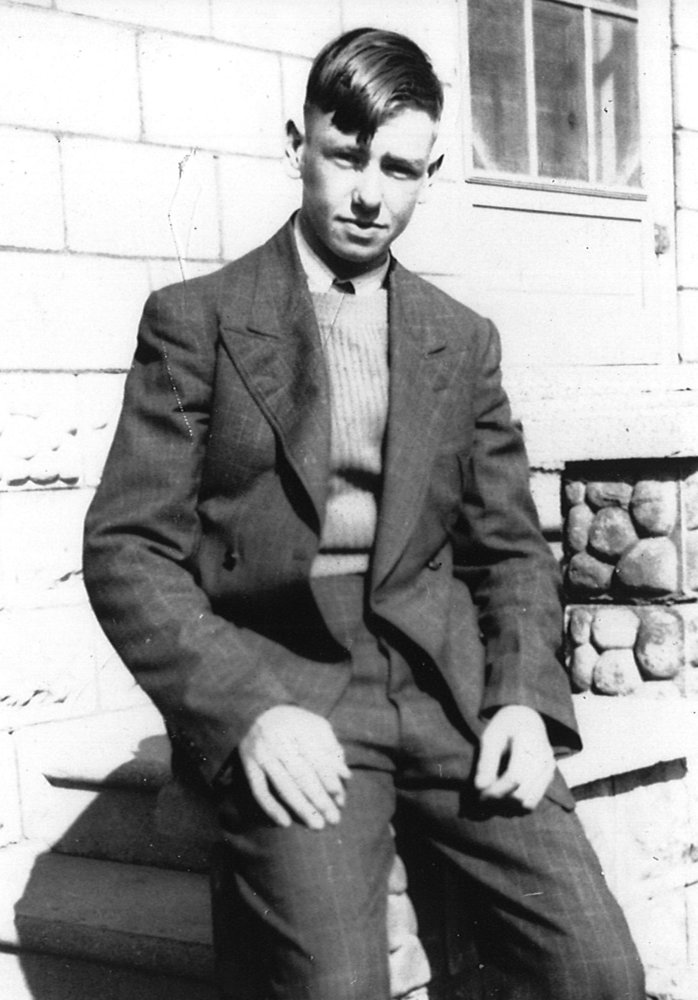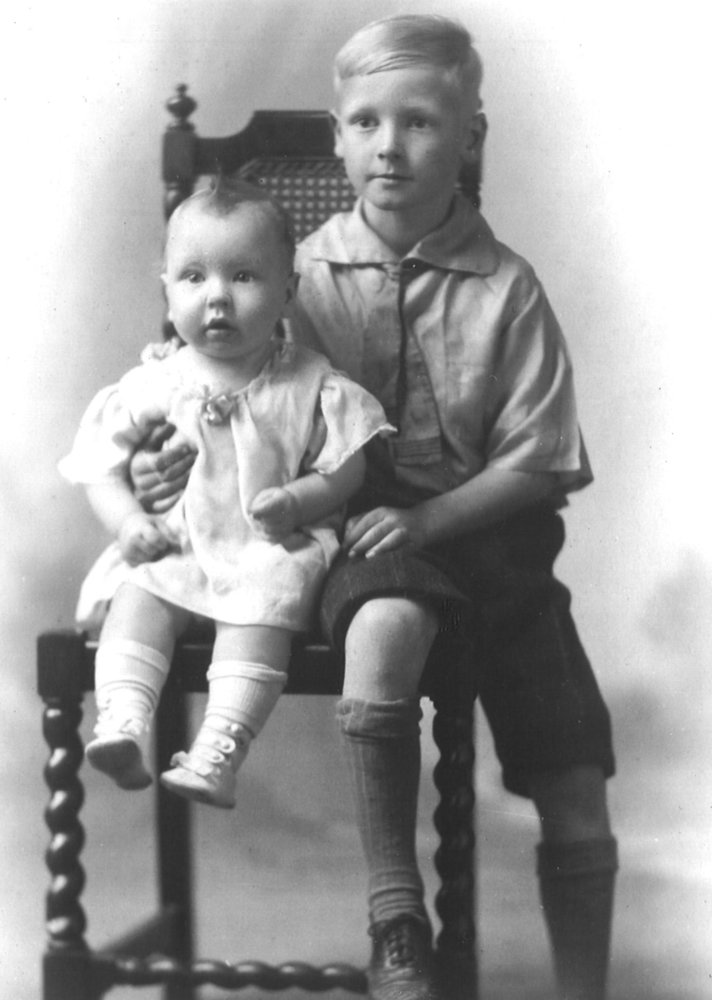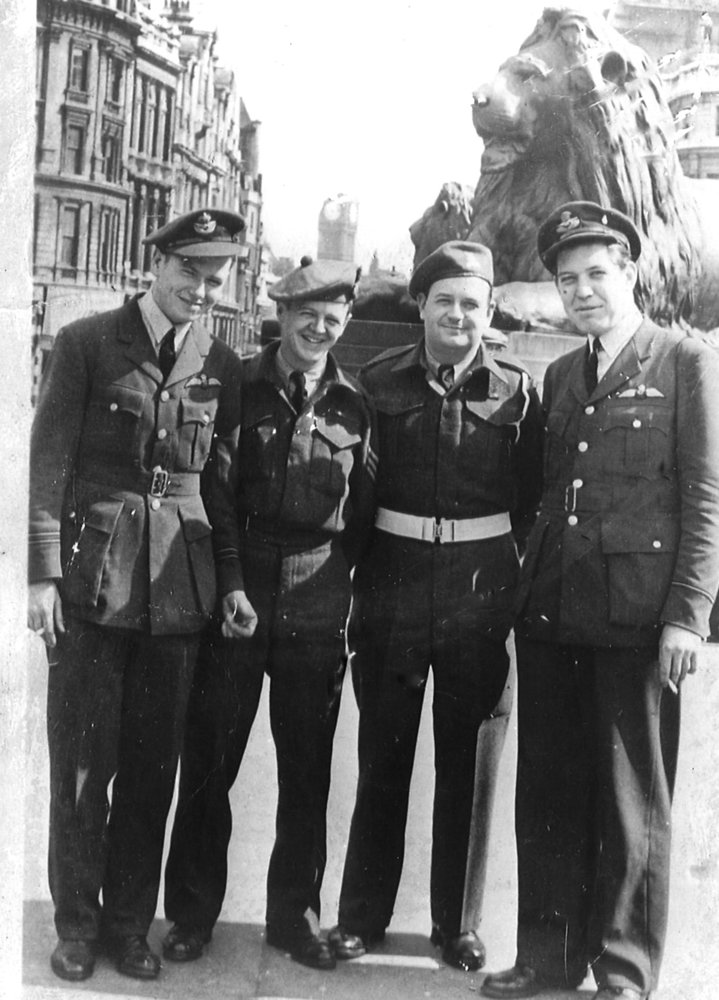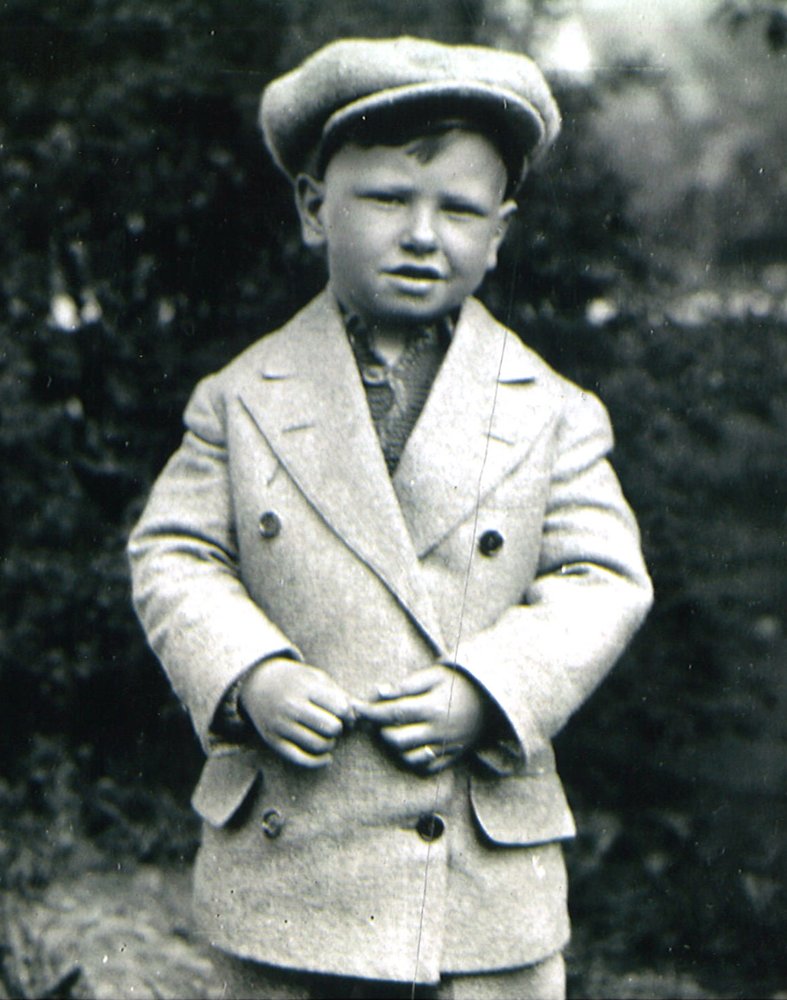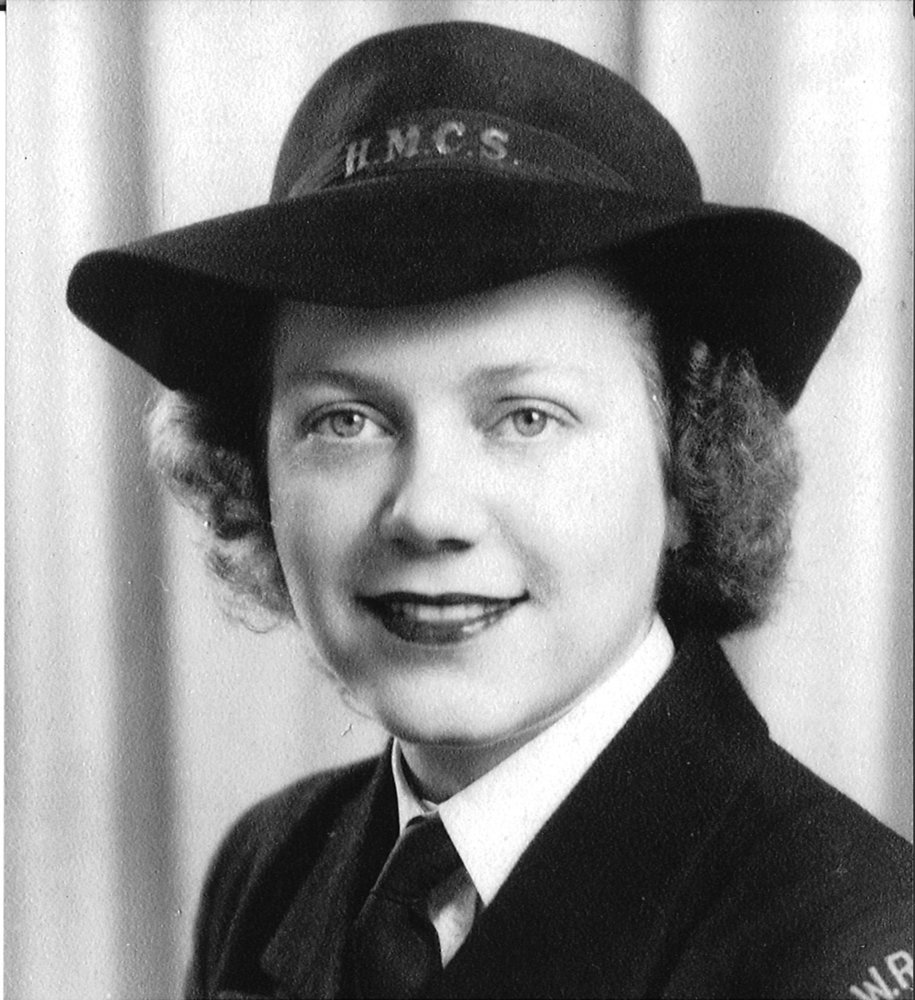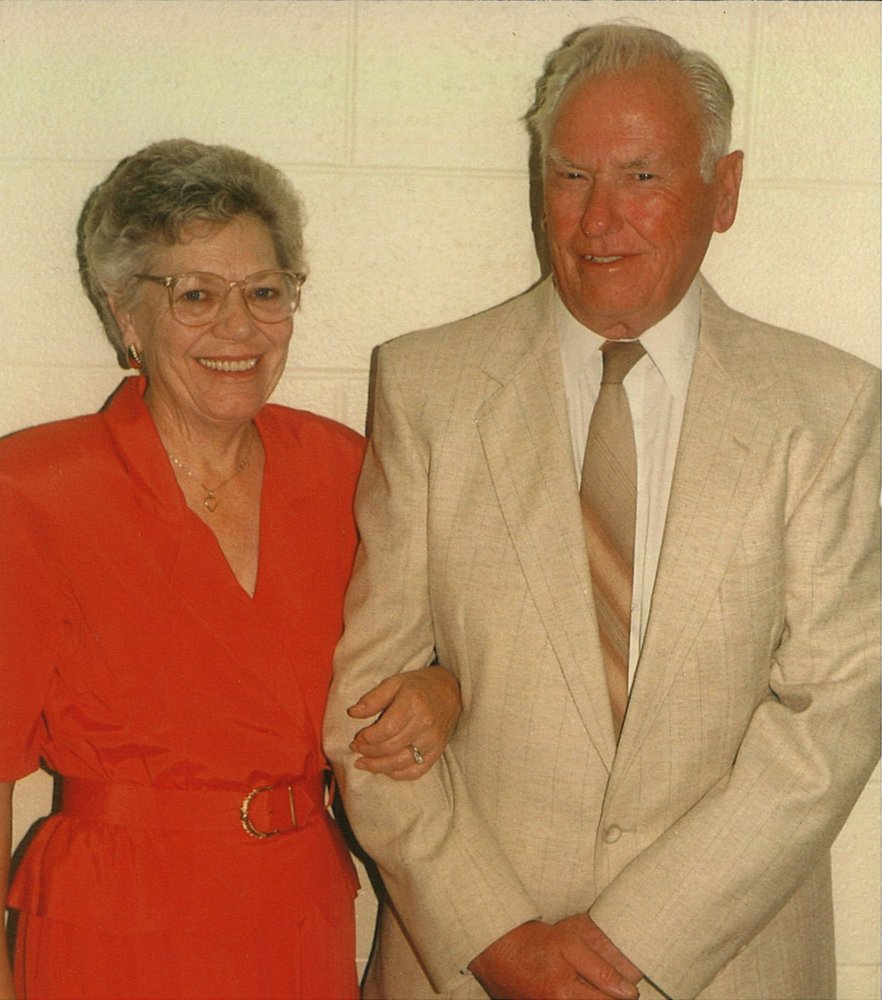 In Memory of
Gordon L. Liddle
1923 - 2017
Obituary of Gordon Liddle
LIDDLE, Gordon L., late of Chatham, and formerly of Wallaceburg and Wheatley Ontario, passed away at Fiddicks Long Term Care in Petrolia Ontario, on July 10, 2017 at the age of 94. Gordon was predeceased in 2012 by Beatrice Irene (Goodison), his beloved wife of over 66 years. Gord and Bea were married on September 18, 1945 in Toronto following World War 2. Both Bea and Gord had been active in military service during the war. Bea served with the Women's Royal Canadian Naval Service (WRCNS), and was stationed at CFB Halifax, while Gord was a Lancaster Bomber Pilot with the Royal Canadian Air Force, and was stationed in England.
Gordon L. Liddle was born on February 15, 1923, and spent his childhood and growing years at the Liddle family farm on the Zion side road of Romney Township near Wheatley Ontario. Gordon was the beloved son of Joseph Morley Liddle (1964), and Muriel Irene Wallace (1938). Gord was predeceased by his only brother Thomas Wallace Liddle in 1947. In 1946 Gord was hired by the Greenmelk Company of Wallaceburg Ontario and after many years, worked his way to assistant manager. After the merger with Maple Leaf Mills Ltd., he became the Manager of St. Clair Grain and Feeds in Wallaceburg. Prior to his retirement in 1988, Gord oversaw the Grain portfolio at Cargill in Chatham Ontario, completing a career that spanned 42 years in the agricultural environment that he was so familiar.
After retirement he and Bea wintered in Texas and Florida, played lots of golf, soaked up the sun and met lots of great people from all over North America. During the spring and summer months Gord and his best friend Ed Duquette played lots of golf at Ridgetown, Countryview and Maple City Golf Clubs. For many years Bea and Gord were avid curlers, and longtime members of the Sydenham Curling Club in Wallaceburg. After many years on Selkirk Street and Maplewood Crescent in Wallaceburg, Bea and Gord moved to Chatham in 1981.
Gordon L. Liddle is survived by one son, Stephen J. Liddle of Don Mills Ontario. He is also survived by his beloved daughter and son in law, Cathy and Al Wolfe of Kettle Point Ontario. Grampa Gord, as he was called, will be sadly missed by his grandchildren Caitlin (Terry), Cassidy and Will, as well as two great grandchildren Alivia and Avery. Many of Bea and Gord's cherished family and friends also survive.
Cathy, Al and Steve would like to express their extreme gratitude to Fiddicks Longterm Care in Petrolia, and the Assisted Living Residence at Kettle Point for the kind, comprehensive and compassionate care shown to their cherished father in his last few years, months and weeks.
At the request of Mr. Liddle, cremation has taken place and there will be no public visitation or memorial service. His final arrangements have been entrusted to his family and the McKinlay Funeral Home, 459 St. Clair Street, Chatham Ontario, CANADA. An interment of the cremated remains of Gordon L. Liddle will take place at the Erie Cemetery in Romney Township, at a later date.