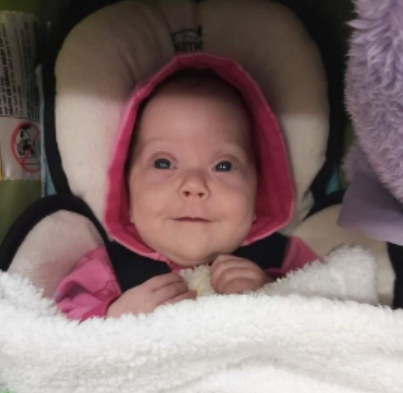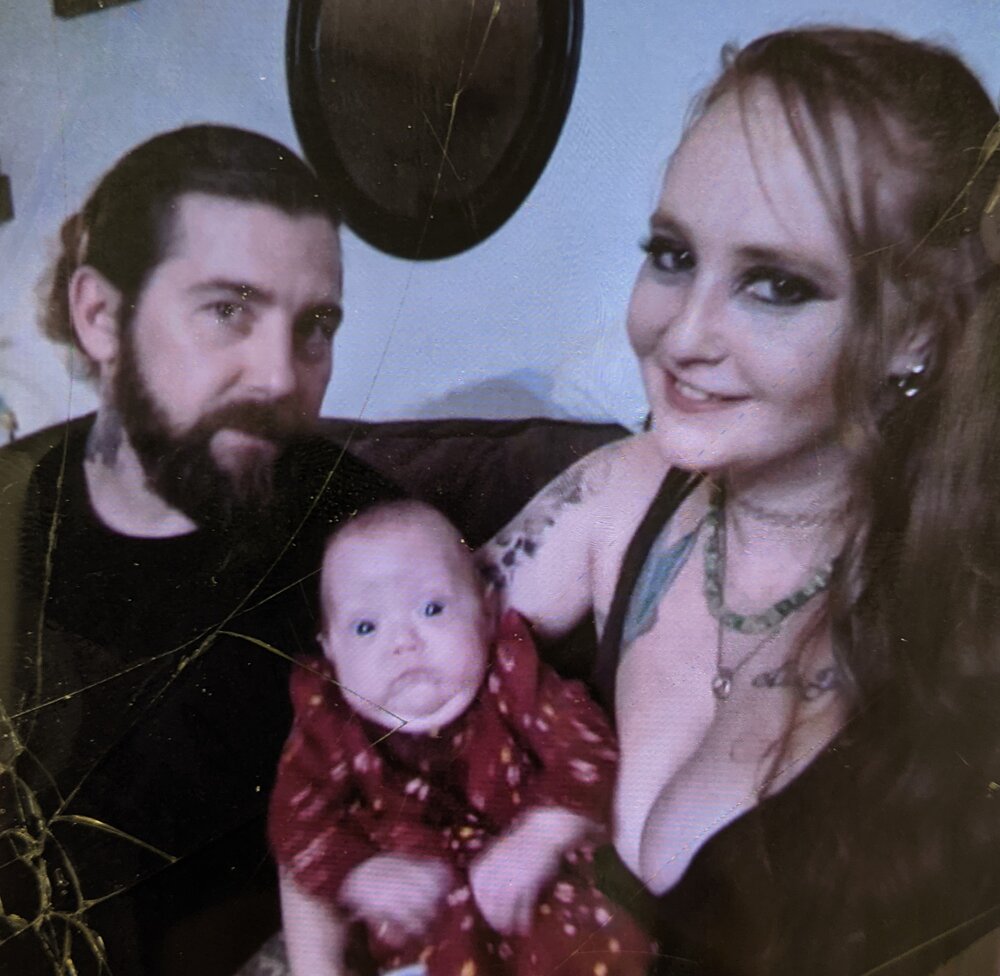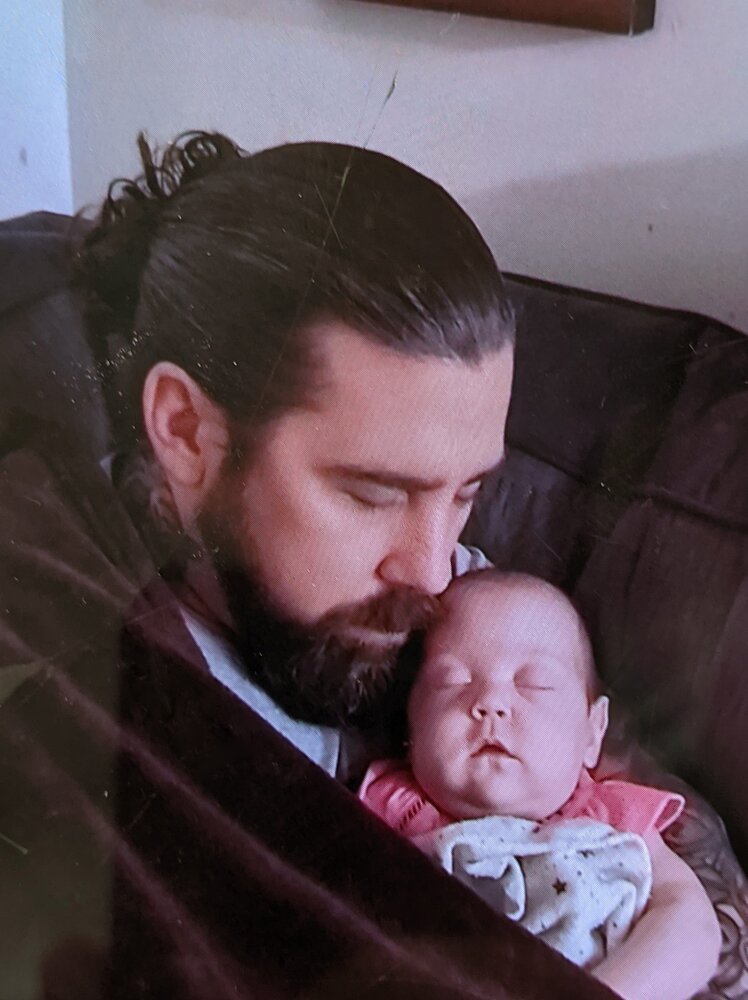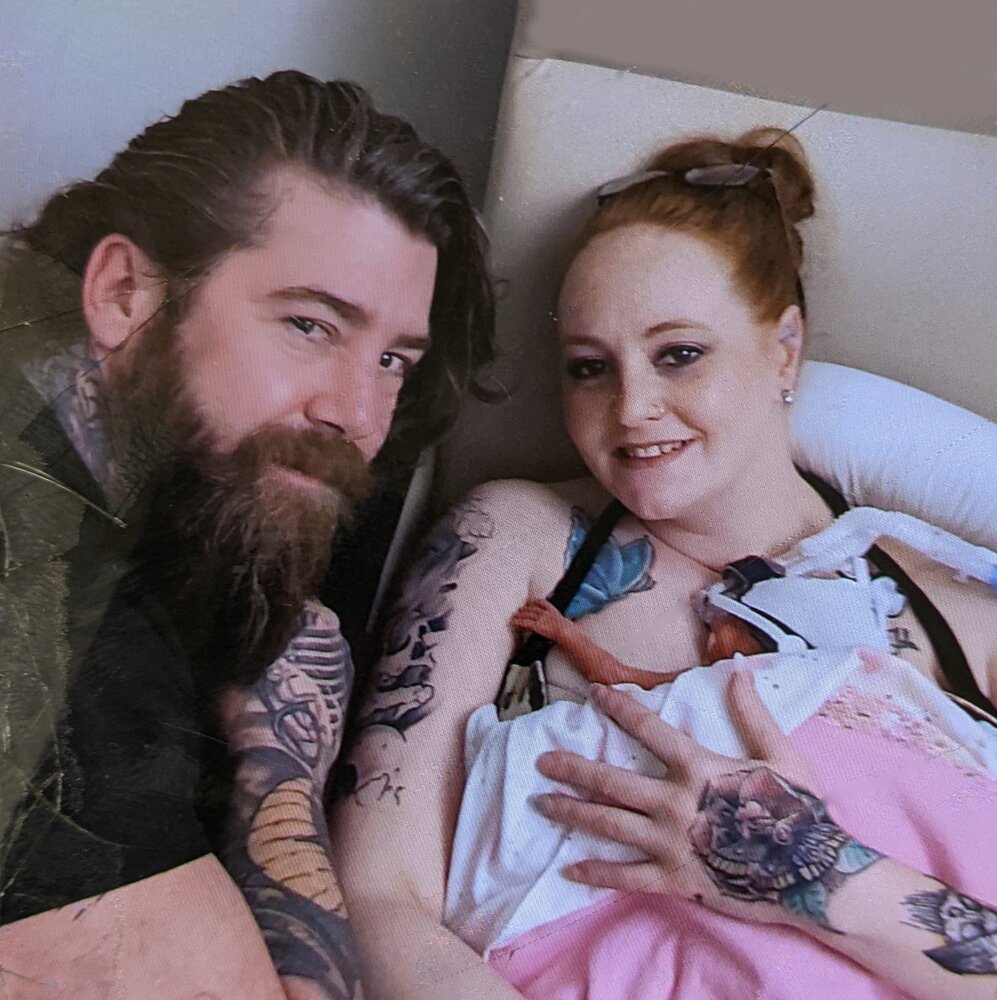 Obituary of Abby Ledrew-Bonvarlez
LEDREW-BONVARLEZ, Abigail Pauline Isabella...

It is with great sadness that we announce the sudden passing of Abigail Pauline Isabella Ledrew-Bonvarlez. Abby surprised us with her birth on April 23rd, 2021 and then decided to join the Angels on October 11th , 2021.
During Abby's short days on this earth, she touched many lives and was loved deeply. Her life was a brief gift to us that we will all cherish in our hearts. Little Abby loved her kangaroo and snuggle time with her mommy Jesicca Mantle, listening to her daddy, Adam LeDrew-Bonvarlez sing and play his guitar for her, and sleeping in his arms. Her siblings, Colton, Evan, Nolan, Lilly-Anne, Brooklyn, Gwenyth, Logan, and Brooklyn Jade will be missing her giggles, wiggles and little smiles.
Abby will be missed by her Grandmother, Laurie Mantle, great-grandma Patricia Mantle. and her Nana and Grampi, Pauline and Lorn LeDrew-Bonvarlez. Also mourning her passing are her aunts and uncles, Kyle and Kayla, Amber, Aaron and Erin, Angelina and Noelle. Abby also leaves to mourn her great aunts and uncles, many cousins, and dear family friends, all of whom have been strong pillars of support during these difficult times with un-ending prayers and love. Abby is predeceased by her great grandfather, Papa Mantle, and great grandparents, Louis and Marie, 'grandma jelly bean' Bonvarlez (VanZieleighem), and Maude and Abe LeDrew, great aunt Eliane Miller and her twin sister, Charley Ledrew-Bonvarlez.
A special thank you to Tiffany, Steve, Jacqueline and Mike as well as the many doctors and nurses who cared for Abigail both in Chatham and at the London Health Sciences Center: Dr. D. Biondi, Dr. S. Segeren, Dr. W. Edwards, Dr. J. Wolting and all the members of the NICU team in London. Your compassion and support has been unending and we are grateful that you were there to care for Abby and all of us as well.
Family and friends are welcome to share their condolences at McKinlay Funeral Home, Chatham, 459 St. Clair Street, Chatham on Monday, October 18th, 2021 between the hours of 12:30pm and 2:30pm. Those wishing to attend must register by signing up at the funeral home website or calling the funeral home at 519-351-2040. A private family funeral will take place at 3:00pm and those wishing to join may do so by watching the livestream AT THIS LINK. Please note the Bereavement Authority of Ontario requires all in attendance of an event at a funeral home to wear a mask. A private family service will follow, with cremation and burial at Maple Leaf Cemetery, Chatham at a later date.
Please consider making a donation in memory of Abby to the Children's Treatment Centre of Chatham-Kent.
CLICK HERE TO SIGN UP FOR VISITATION
McKinlay Funeral Home, 459 St. Clair Street, Chatham, 519 351 2040
Visitation
12:30 pm - 2:30 pm
Monday, October 18, 2021
McKinlay Funeral Home - Chatham
459 St. Clair Street
Chatham, Ontario, Canada
Interment
Maple Leaf Cemetery
Maple Leaf Dr
Chatham, Ontario, Canada
Share Your Memory of
Abby