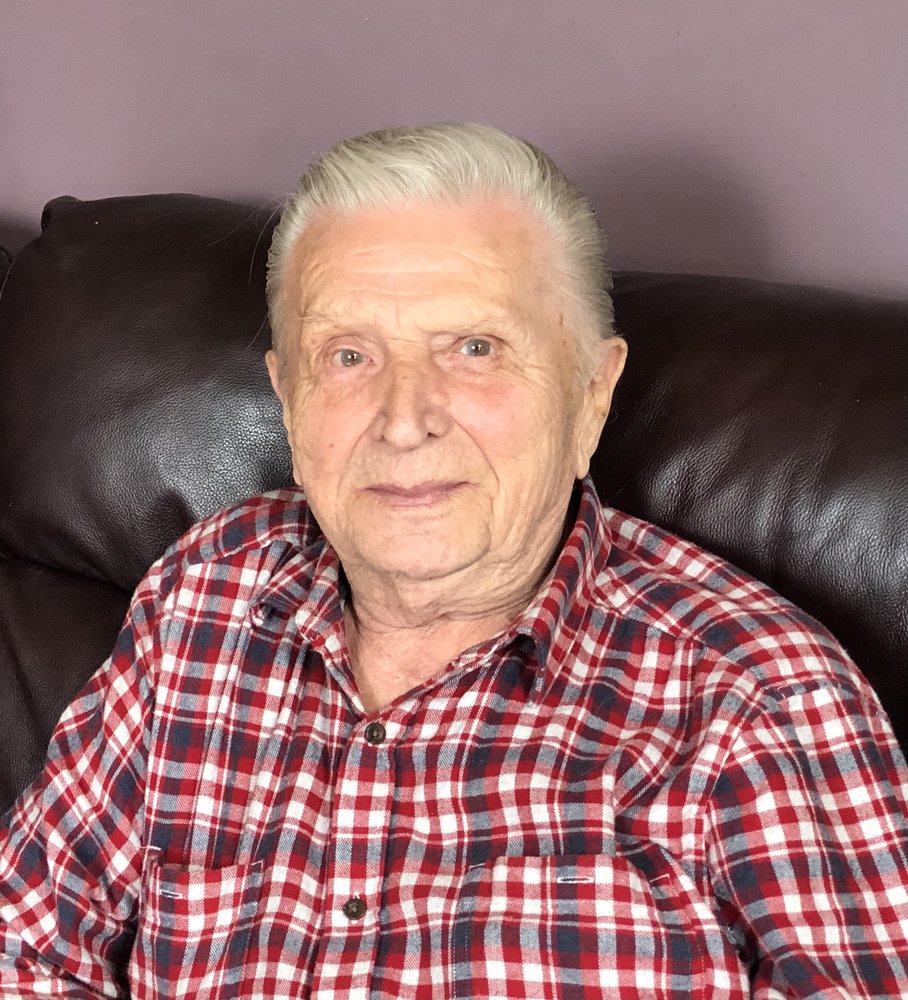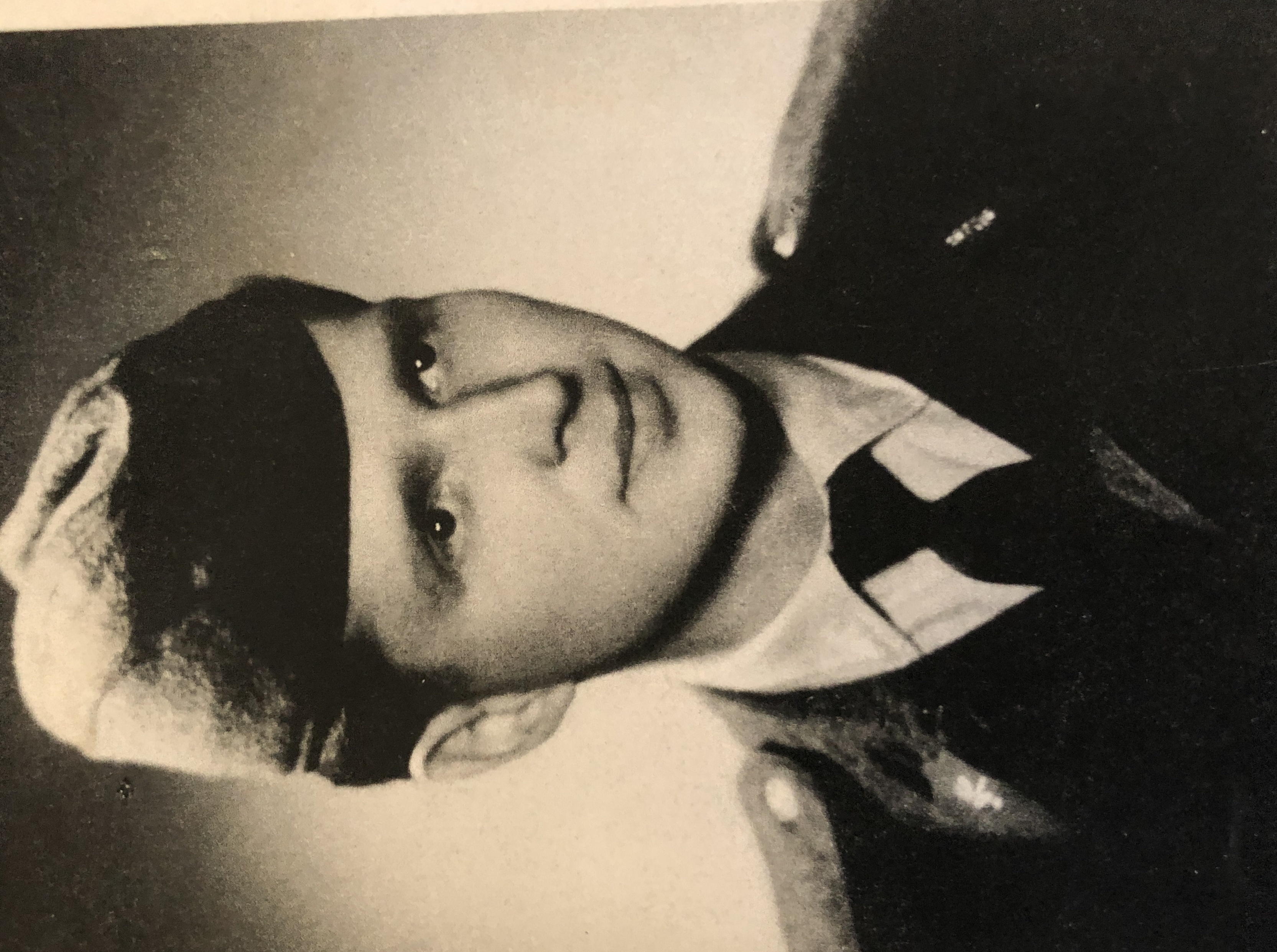 Obituary of Emanuel Siroky
Emanuel 'Henry' Siroky
With broken hearts, we announce the passing of our dad, Emanuel 'Henry' Siroky at the Leamington General Hospital on February 12, 2021, at the age of 86.
Dad was born in Doubrava, Czechoslovakia on February 6, 1935 to Aloj and Anna Siroky. He was a loving father to Jiri (Maruska) Siroky (Czech Republic), Radek (Ilona) Siroky (Czech Republic), Catherine Siroky (David Chaborek), Christina (Bob) Vandersluis of Chatham. Grandpa to Petra, Tomas, and Lenka Siroky (Czech Republic), Daniella and Braydon Vandersluis of Chatham. Predeceased by his brother Ed (Joanne) Mynarzy (Michigan).
Dad grew up on a farm in the 'old country' of Czechoslovakia, nestled in what has been many times described as 'the most beautiful hills in the world', with the best pear tree. It is here he fostered his love of his land, animals, and country.
Shortly into his childhood, dad often told stories of how the German's occupied his homeland. With a twinkle in his eye, he went on to tell how his father outsmarted the German's, by wedging a stone into one of their beloved horses shoes, making it appear lame and useless to the soldiers. It was during these years, dad learned to speak German, but also witnessed monumental things.
Years later, after dad served his required years in the Czech Military, he attended Technical School to hone his craft at machining. It was during these school years, he spent his free time at the Frydlant Airport, gaining 'his wings' and swirling around the hillsides.
Years of feeling trapped by the communistic system, dad decided to flee in 1969 to Italy, where he spent two years as a refugee until coming to Canada in 1971. It was here in Canada, he was able to pursue his dream and open County Machine Shop in 1979. Dad provided many of our local factories, farmers, and businesses with his fine European craftsmanship and detail, until he closed shop in 2007 at the age of 71.
It was here, as kids we learned so much from our dad. If ever you had a chance to have a (long) conversation with him, you quickly realized his keen attention to detail, love of mechanics, physics, biology, and life. Despite old ways of thinking that women 'weren't supposed to do certain things'; dad made for damn sure his girls knew how to drive like they were on the Autobahn, change a tire, check their oil, work a lathe and mill, shoot a gun, give a great hug, take a shot, and always dance. Because if there was one thing dad did well, despite what life threw his way, it was to live life well. He did it his own way, he marched to his own tune, he loved everyone and always tried to have fun.
Dad had a gift of always seeing the best in every situation, in every person, which is why he earned the nickname 'Half Glass Full Henry'. We will forever admire his incredible strength, his optimism, and endless love for his family.
Dad lived a life one could write a book about. But if one person could pull two countries together with love, it was Henry. Dad would always say, 'The Roots are Always Stronger Than The Branches". Dad left a part of his heart in the Czech Republic with his boys, the rest was here with his girls. His children were his heart.
Na Zdravi!... To the man who is forever the optimist. He flew higher, danced longer, and lived better than anyone. And when we meet again dad, Let's dance!
Special Thanks to All of those Who Kept Dad in the Fast Lane:
His many friends in the Polish Community who adopted this Czech man as their own. We love you all and thank you for many years of friendship.
Dr. Vishal Chawla - Who loved and cared for our dad like his own.
Gina Matesic DMR Rehab - Words cannot thank you enough for what you did for us these last few years, we are forever grateful. You have become part of our family.
Alicia Oliveira - Dad loved you so much and enjoyed your talks. You are an 'honourary daughter'
Lori Spencer - Kent& Essex Mutual - your kindness will never be forgotten
The Staff at St.Andrews Residence - Words cannot express how happy we are that dad lived with you his last couple of years. He was so well taken care of by everyone but loved by your staff. We will miss seeing everyone.
To our many friends and family that helped in the last few years with our dad, we are forever indebted we enjoyed 'a second chance' with him, even for a short while.
Public visitation will take place at Mckinlay Funeral Home, 458 St.Clair St. in Chatham on Wednesday February 17, 2021 from 3:00 pm to 5:00pm and 7:00pm to 9:00pm. Those attending the visitation are asked to call the funeral home at 519-351-2040 to reserve a time spot or to sign up through the following link:https://signup.com/go/MjmCNPG. The Bereavement Authority of Ontario have mandated that all attendees must wear a mask. We ask that you please arrive at your appointed time and leave by the end of your appointed time. We ask that the separate groups not meet up in the parking lot. Thank you.
Donations can be made in memory of Henry to the Heart and Stroke Foundation would be appreciated.
Share Your Memory of
Emanuel